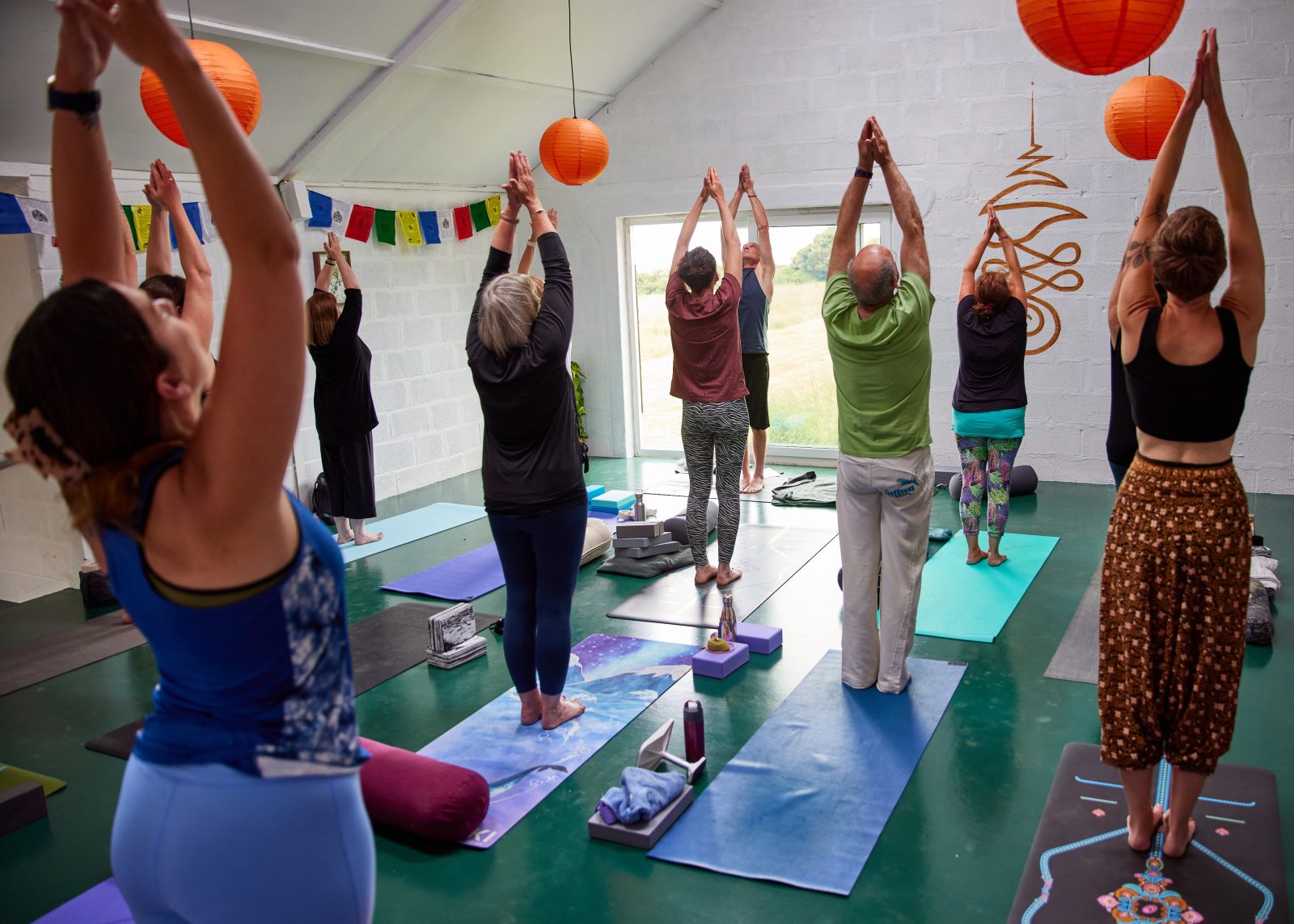 Retreats and group hire
Cwm Connell is the perfect place for a retreat with it's private and peaceful location.
We opened our fully equipped Yoga Shala in June 2023 with a communal hall for joint activities, chilling out and to gather together. We offer fully catered options. We have a range of add on activities available including guided nature walks, creative writing workshops, sketching and drawing workshops, reflexology treatments and and fire pits. Special rates apply.
We have 10 Bedrooms for your students with 7 bathrooms sleeping from 10 single occupancy to 17 sharing.  Plus beautiful teacher accommodation in Yr Ydlan where all communal meals are served.
If you are interested to learn more about retreat groups then please get in touch!  Our Teacher Information pack for 2023/24 is now available.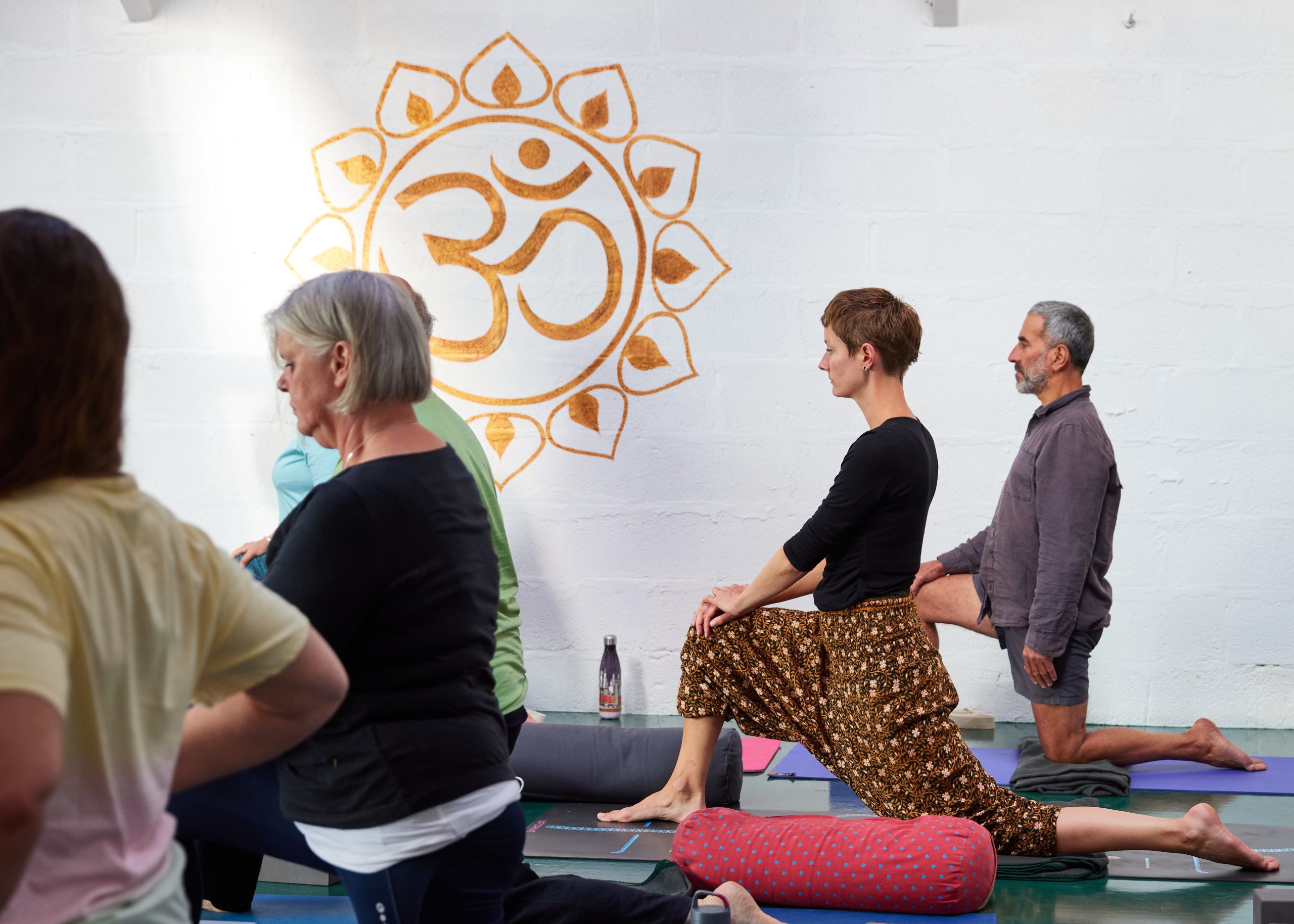 Run by Yogis for Yogis
Our Yoga Shala
The Hall at Cwm Connell is suitable for up to seventeen practitioners and one teacher. Looking North over the paddock to the Pembrokeshire coastline beyond it is light and airy with wall murals.